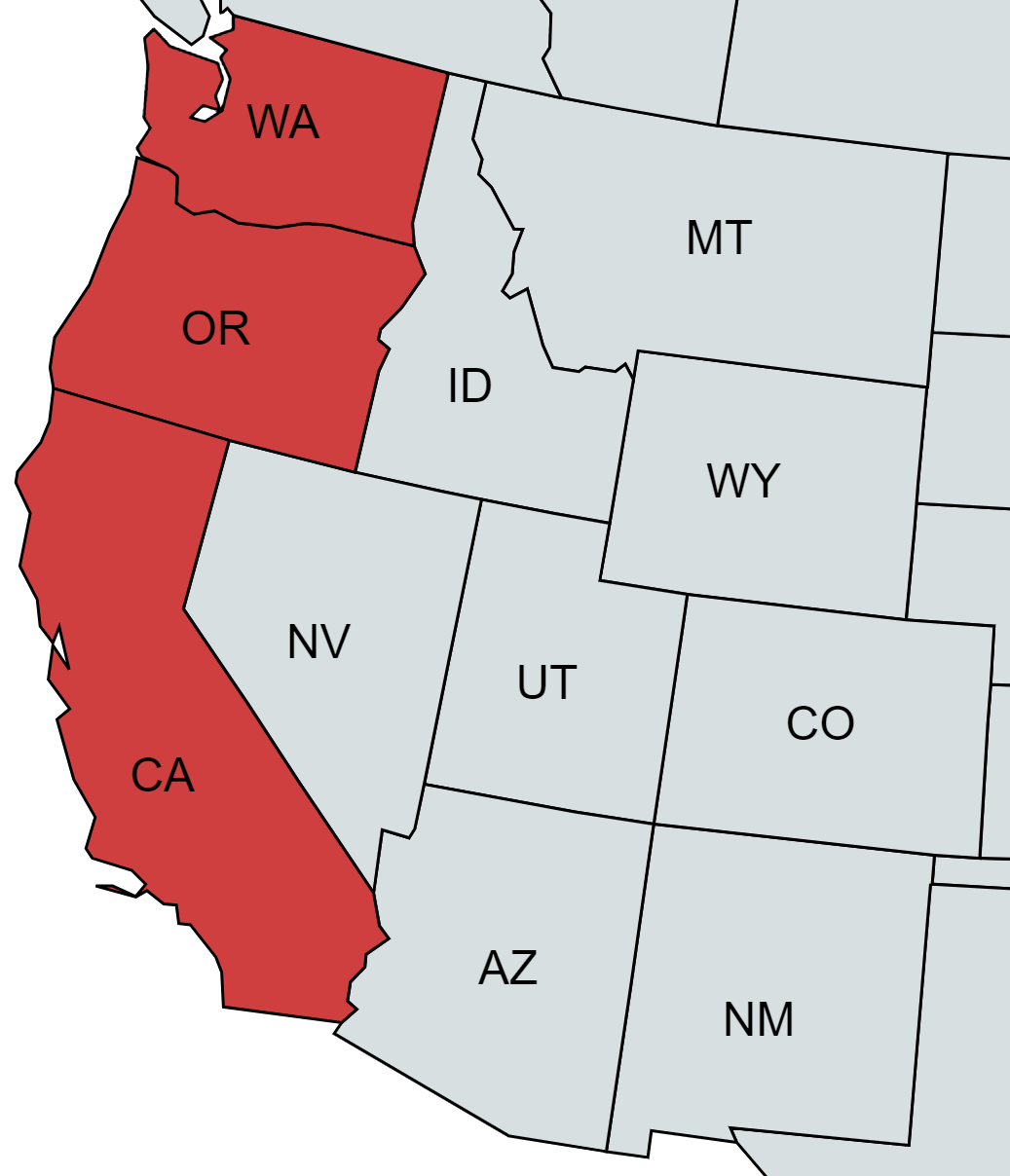 Nationwide Boiler is the exclusive representative for Webster Combustion and Oilon Burners throughout California, Washington, and Oregon.
We can supply new, replacement burners for increased efficiency and decreased emissions, we can match your new boiler package with the burner that best suits your needs, or we can supply any necessary burner parts from these trusted manufacturers. In addition, Nationwide Boiler utilizes both Webster and Oilon burners in our rental fleet and on our stock boilers. This means that we have experience not just selling but actually testing, operating and maintaining these burners on our own equipment.
Learn more about our trusted manufacturer's below, and contact us today for a no-cost evaluation and to discuss your burner needs: 1-800-227-1966
---
Oilon focuses on efficient performance, reliability, and low emission levels. Oilon burners come in a wide range of sizes, from 0.3 to 307.1 MMBtu/hr, and can be utilized with many different boilers and applications.
Oilon can now provide burners proven to comply with ultra low NOx emissions requirements as low as 5 ppm and 2.5 ppm NOx! In fact, Nationwide Boiler is in the process of building our first 2.5 ppm stock boiler package, equipped with a proven Oilon LN30 burner for 2.5 ppm compliance.

---
Webster Combustion provides efficient, cost effective solutions. These burners are technologically advanced and offer high efficiency, high turndown, and ultra low NOx emissions. They have multiple fuel firing capabilities, and the Webster Product Line includes a diverse set of burners.
High Efficiency, High Turndown Burners Available:

JBSX for Low NOx, 40 to 400 HP Boilers
JBEX for Low NOx, 200 to 1,750 HP Boilers
HDSX for Low NOx, 200 to 1,500 HP Boilers

For parts needs, we can identify the as-built records for your Webster burners by the serial number of the burner. Please have that information readily available, and give us a call at 800-227-1966. Our experts are here to support your needs.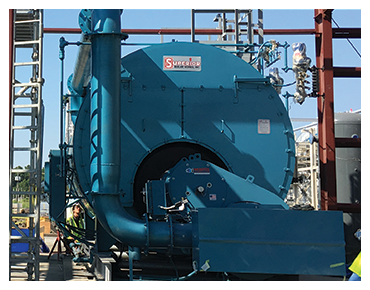 // MODIFICATION. REMOVES HOME-PAGE-ONLY CONTENT ON PAGES THAT ARE not IN NAVIGATION MENU ?>