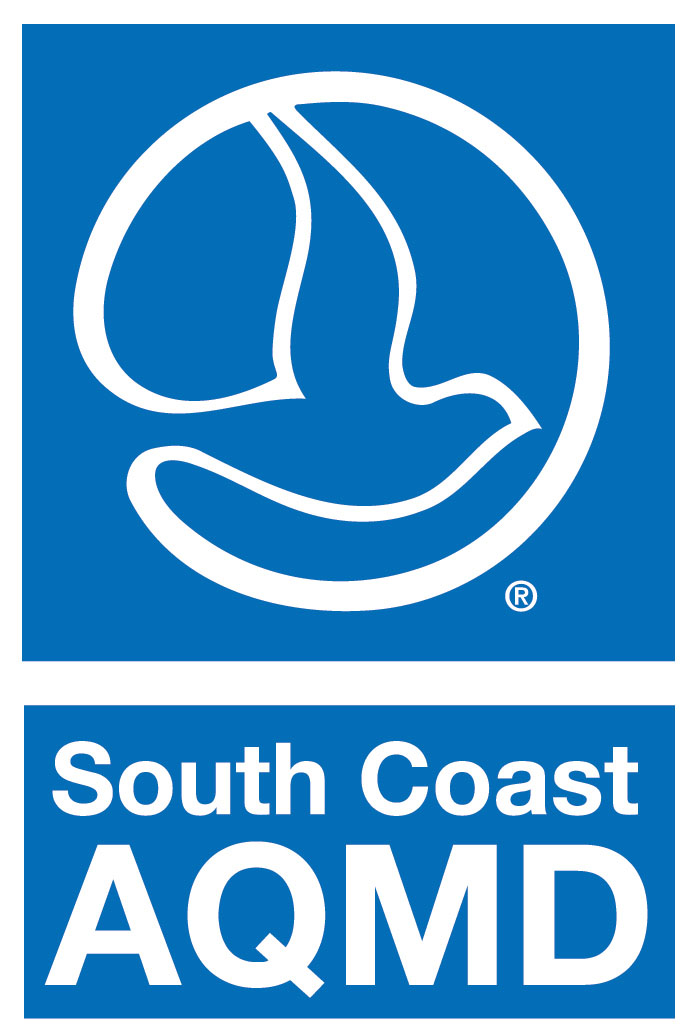 At Nationwide Boiler, we understand that boiler emergencies happen, and a temporary boiler may be required immediately. For this reason, we maintain a fleet of rental boilers in a variety of sizes, operating parameters, and configurations, to better serve our customers and provide a solution that works for you. We have also compiled some helpful emissions compliance resources for some of the most stringent jurisdictions in the state of California.
Part of the rental boiler process includes air permitting - a boiler fired on fossil fuels will require an air permit for operation. The air permit process can be lengthy and confusing, but Nationwide Boiler is here to help. We have extensive experience providing rental boilers to customers in many parts of the state, including areas with the most stringent emissions requirements like the SCAQMD, SJVAPCD, BAAQMD, and the Sacramento Metro AQMD. We can walk you through the permitting process, assist with completion of the required paperwork, and we will provide all necessary equipment details required for your permit.
As an added benefit of our experience and long-term relationship with the South Coast Air Quality Management District (SCAQMD), Nationwide Boiler maintains a fleet of rental boilers that are pre-permitted for use in this jurisdiction. These pre-permitted rental boilers can be utilized in other locations, and having them pre-permitted can help to expedite the permitting process in other parts of the state with similar emissions regulations.
In addition, while the San Joaquin Air Polluction Control District (SJVAPCD) does not have a pre-permitted rental boiler program, they do have a provision for expediting the installation of a temporary rental boiler. The TREU (Temporary Replacement Emissions Unit) Program contains an application shield provision that allows a rental boiler to be installed in place of an existing permitted boiler that is down for repairs, without the need for a permit. This provides a quick resolution for users who are not able to wait the multiple weeks required to get a temporary air permit in place.

To qualify for the TREU Program, the rental boiler being installed must have a heat input equal to or less than the unit it is replacing, and must not have the potential to produce more emissions than the current permit allows. In addition, the temporary boiler can only be on-site for a period of 180 days or less within twelve-months.
Nationwide Boiler can assist with the permitting process as needed for your facility, contact us today to get started. 1-800-227-1966