Throughout California, a number of government agencies and utilities have implemented programs to facilitate emissions and efficiency upgrades and encourage the use of renewable energy sources. Nationwide Boiler is here to help provide information related to rebate and incentive programs that may benefit your next project.

Pacific Gas & Electric Company (PG&E)
Rebates and other incentives are offered to businesses and non-residential customers throughout California and in a PG&E service area, to support energy efficient upgrades.
---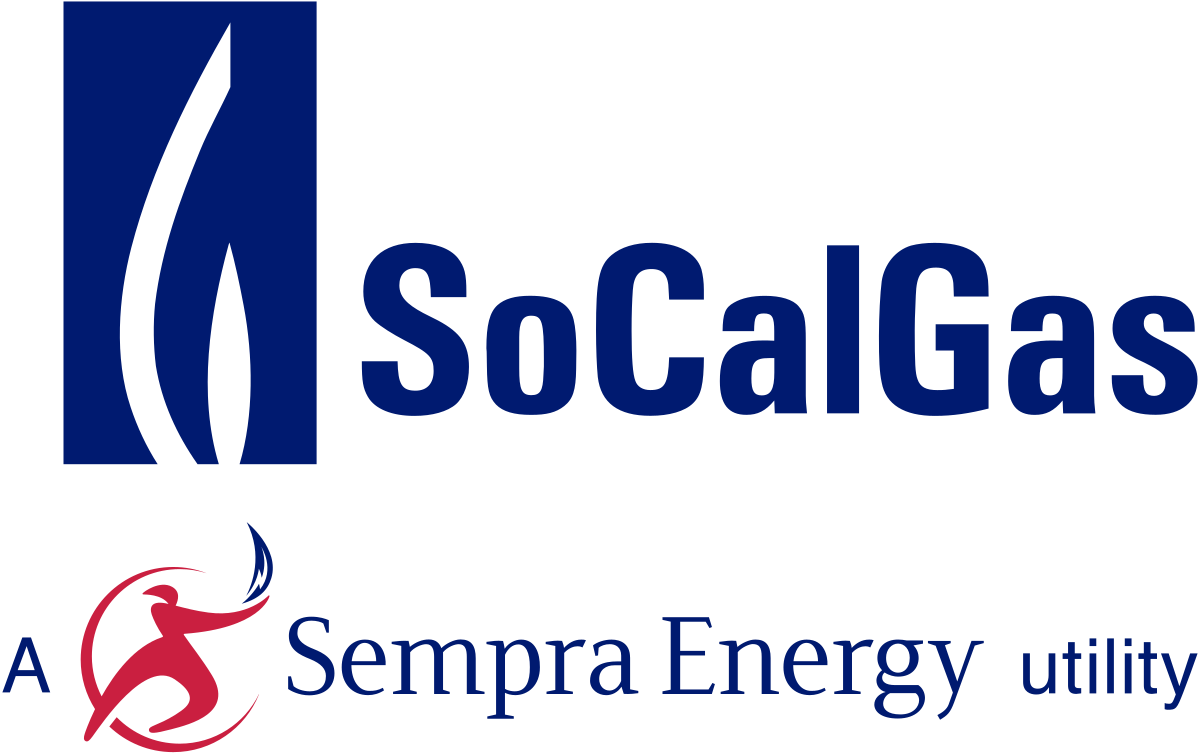 Southern California Gas Company (SoCalGas)
An array of energy-efficiency programs have been implemented by SoCalGas, including the EERB program offering rebates to businesses on qualifying energy-efficient natural gas equipment and improvements.
---

Food Production Investment Program (FPIP)
Established in 2018 to encourage food producers throughout California to initiate equipment upgrades that will facilitate a reduction in Greenhouse Gas (GHG) emissions. This includes replacing high-energy-consuming equipment with the best available retrofit control technologies.