With the holidays just around the corner, Nationwide Boiler was inspired to collect food donations to help fight hunger in our local communities. We just wrapped up our 2nd Annual Holiday Food Drive, this time supporting the local food banks in both Fremont, CA and Washougal, WA. Our offices collected the most needed items requested by the Alameda County Food Bank and Inter-Faith Treasure House. Our goals were set to surpass the amount of food collected from last year, and the results were positive. Pacific Combustion was able to collect over 10 bags in Washougal, and in Fremont we filled four barrels full of food. Each of these Food Bank provided barrels are equivalent to about 125lbs of food, if filled to the top. Four full barrels means we donated roughly 500lbs of food along with the added amount from Washington. Way to go team!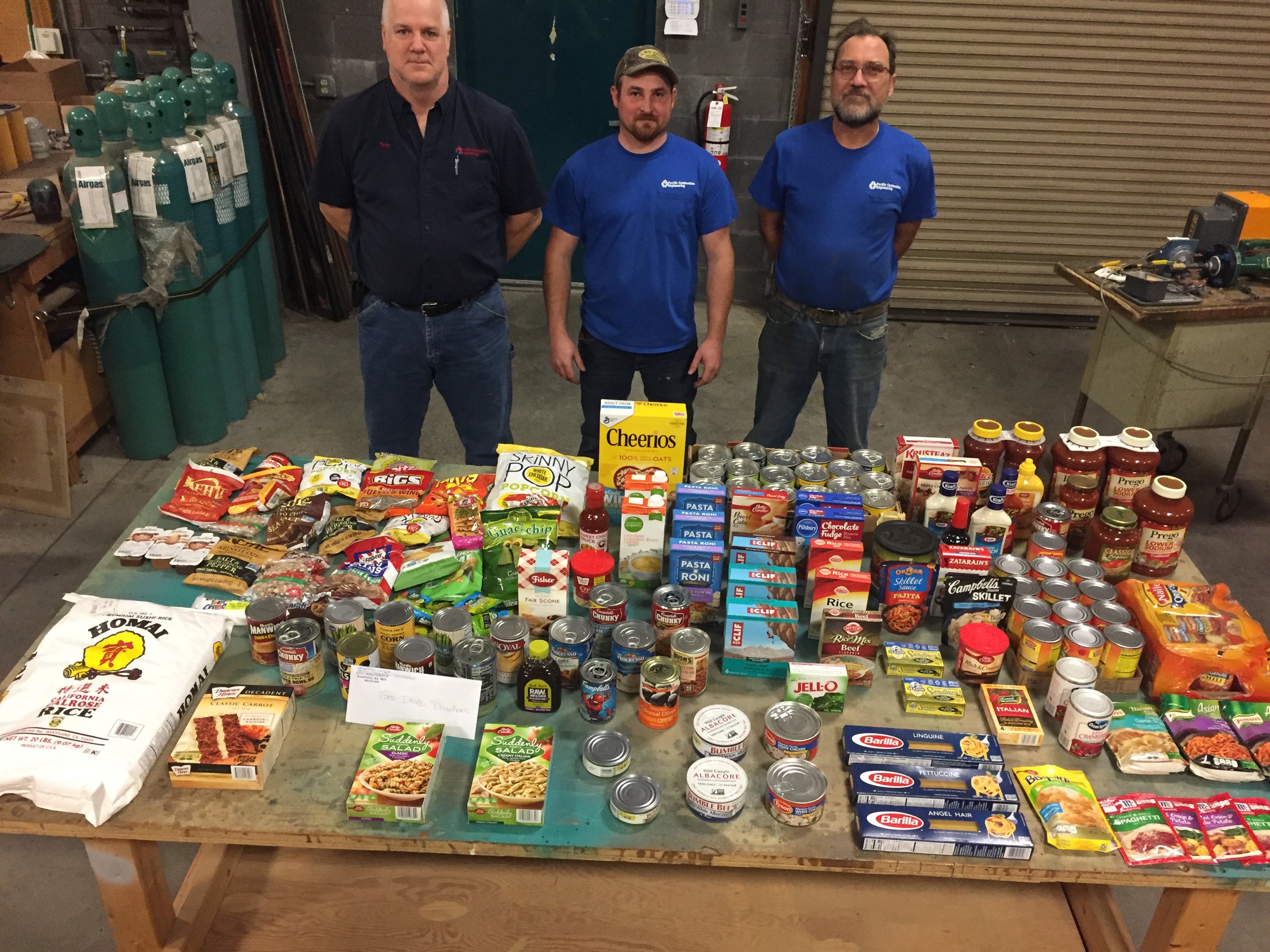 Inter-Faith Treasure House has been in business for over 49 years and has provided food and assistance to Camas and Washougal residents in need. Majority of the business is funded and runs with the help of volunteers and donations. Treasure House administers several outreach programs for families in crisis and the food we have donated is going to help support these families. 
The Alameda County Community Food Bank or "ACCFB" distributes millions of healthy meals every year, and they are on the forefront of new approaches to ending hunger and poverty. For over 30 years they have stood by the belief that food is a basic human right and no one should worry about their next meal. The estimated 500lbs of food donated will go directly to the ACCFB and contribute towards their mission statement of ending hunger and poverty. We are always encouraged to see Nationwide employees come together to  support a good cause. The multiple bags and barrels we filled will fill the bellies of many in need.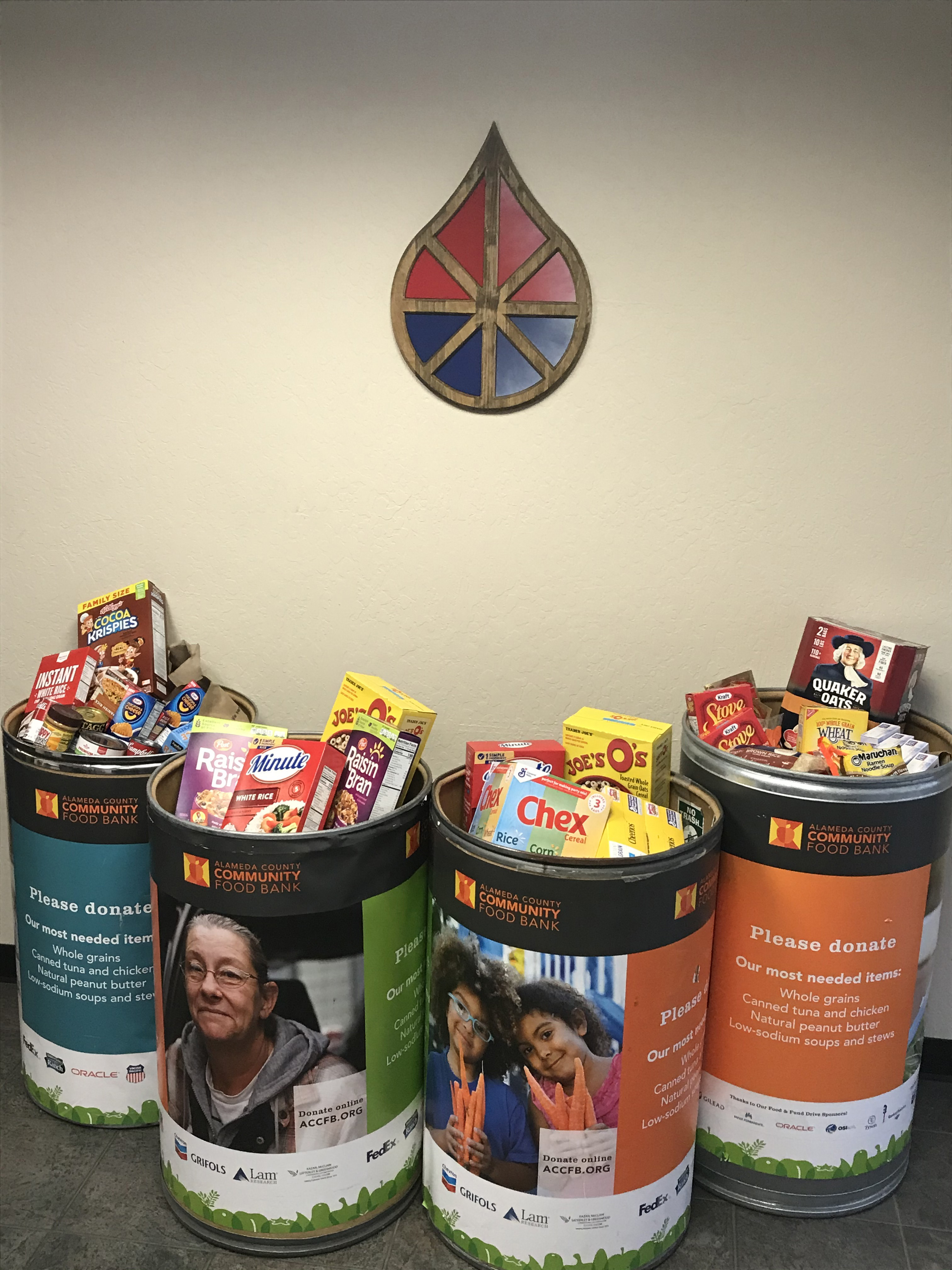 Nationwide is always looking for opportunities to lend a helping hand and contribute to local nonprofits. Our company was proud to help contribute to these efforts and encourage others to donate as well. If you are interested, please research local food drives, food banks, or other nonprofit organizations in need. 
For more information on Inter-Faith Treasure House, please visit their website: https://ifth-cw.org/
If you would like more information on the Alameda County Food Bank, please visit their website: https://www.accfb.org/
.